The creation of kitchen facilities needs a mix of competence and professionalism, good qualities that Scozzoli Group can provide to its customers. With over fifty-year experience, the company can give advice and assistance to its customers regarding all kitchen needs and problems.
consulting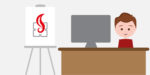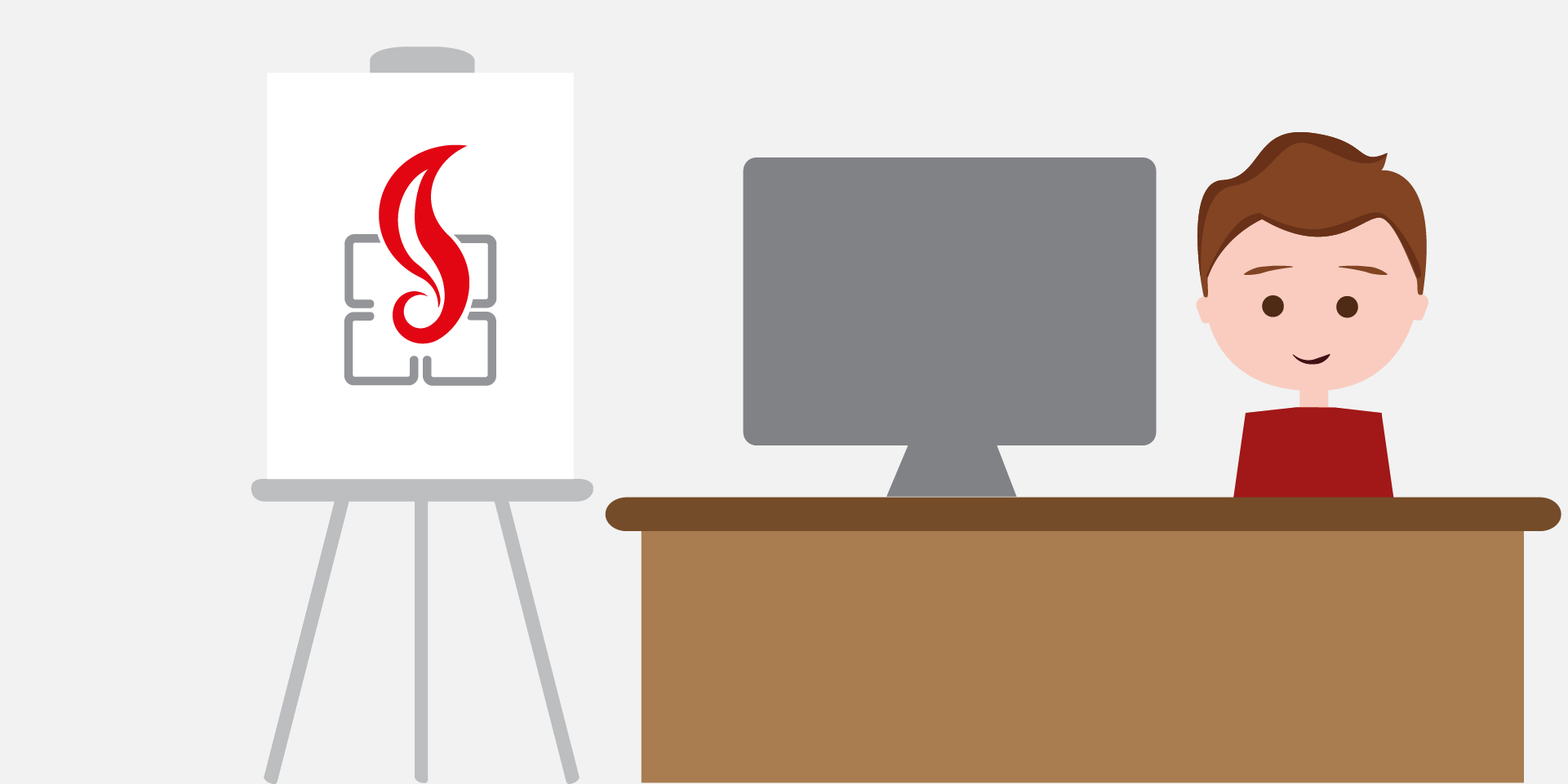 We help customers to choose the proper equipment according to the type of dishes that will be served, the space available, the workers movement needs, their safety and last but not least the food path that must respect food safety rules.
kitchen design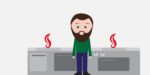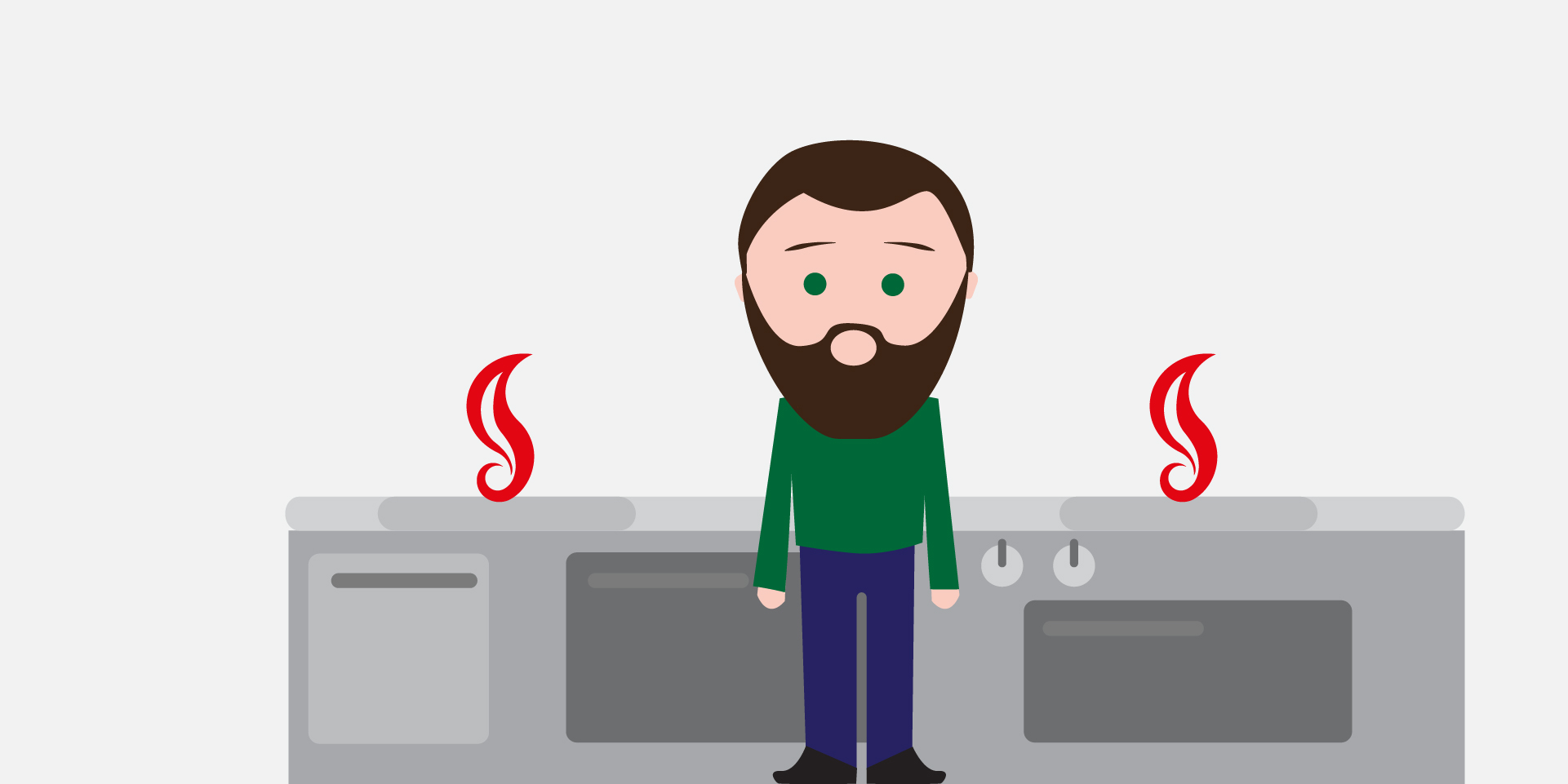 The technical office handles the optimization of the kitchen spaces, the assembling, working with all the parts involved and collaborating with customers.
kitchen fitting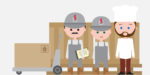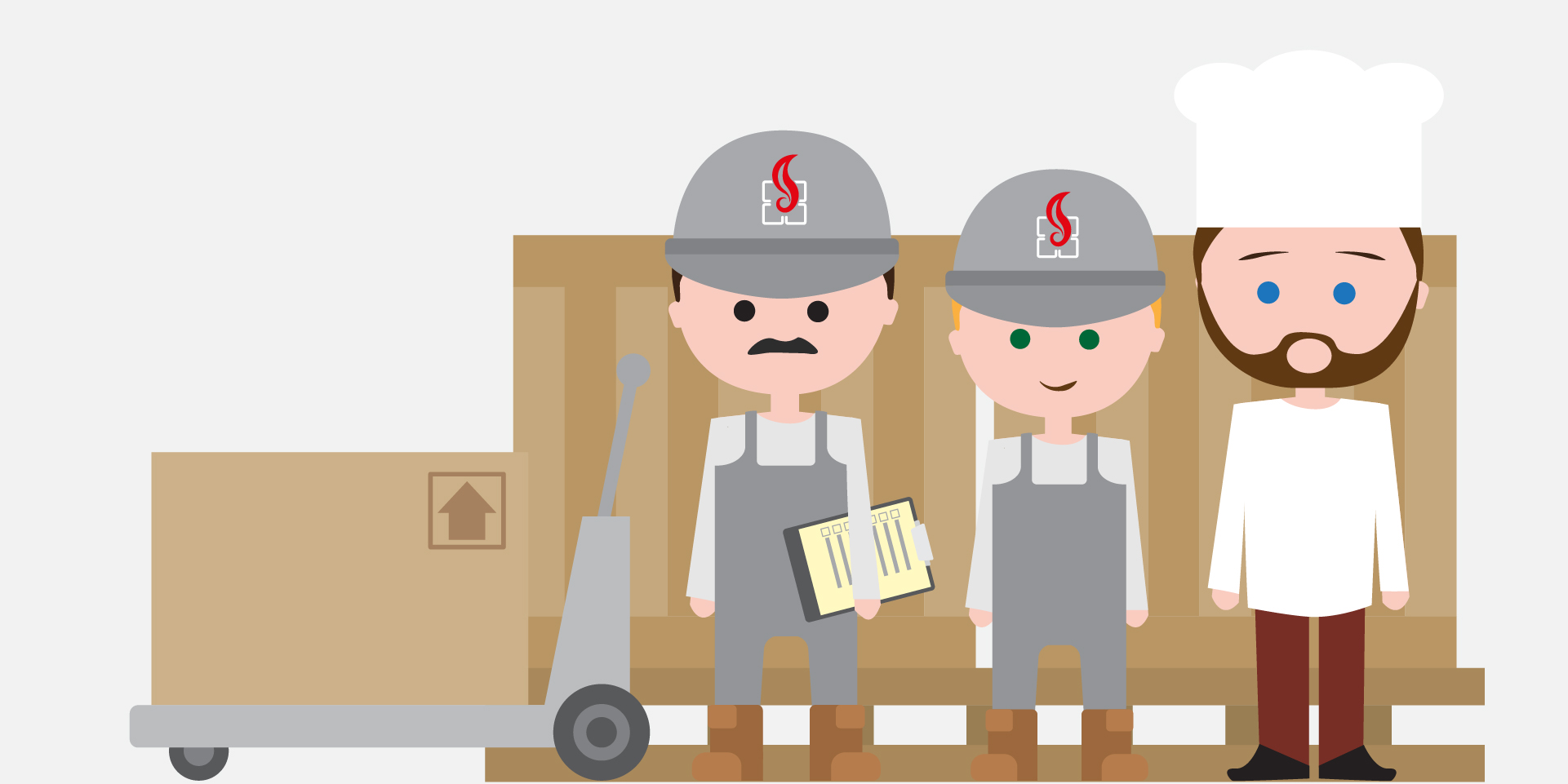 Our skilled staff carries out the equipment assembly and testing in order to ensure maximum efficiency and effectiveness.
technical support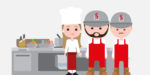 Our help centre provides high-professional, rapid and efficient service, which has become one of the company's strengths. More than 15 specialists (technicians, electricians, refrigerator repairmen) guarantee our customers an immediate response to every need providing assistance 7 days a week. Moreover, the company has a manufacturing workshop and a fully equipped warehouse for replacements. All processes are certified following law ISO 9001 qualitative standards.